Monday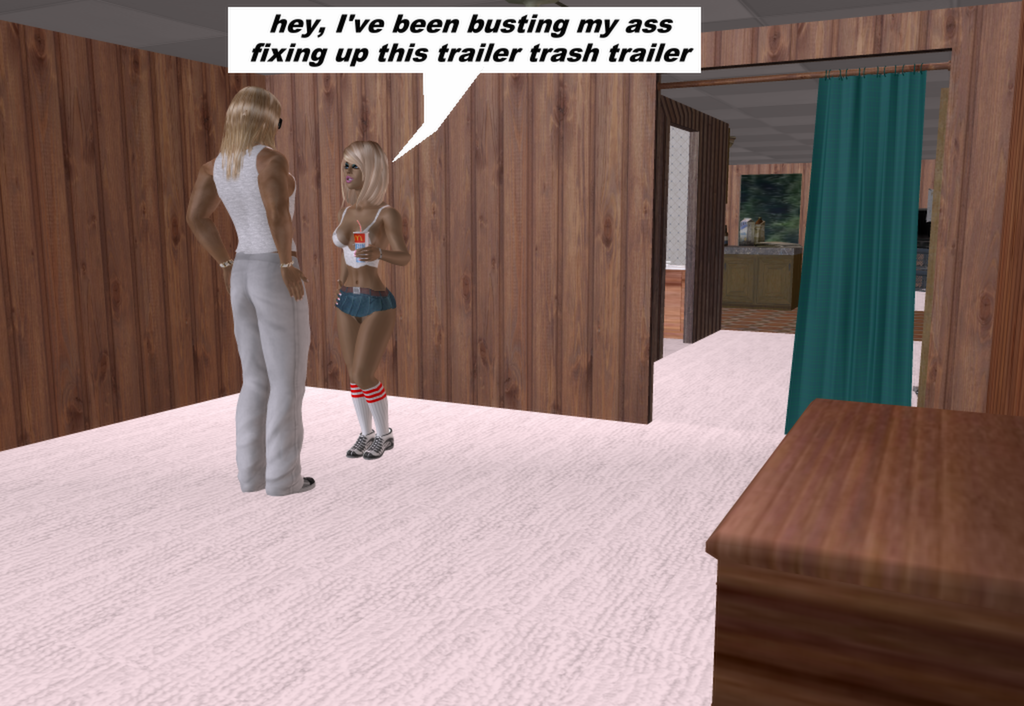 Monday
fixing up the crappy trailer trash trailer. It has a way bigger bedroom than the DAZ mobile home, bigger hallways, etc. But the kitchen is a mess, lol.
Item statistics
Type: screenshot
Set: Screenshots
Visibility: Public
Created: 2 weeks ago
Modified: 2 weeks ago
tags: trailer
ID: 9684542

Who liked this?